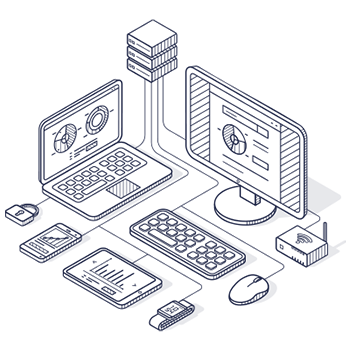 PROVEN RESULTS WITH EXPERIENCE YOU CAN TRUST





We have 25 years of experience with Access database and web development.


Unrecognized database format? Troubles with corrupt Access database tables? We can fix that.



If you want to take your Access, dBase or other legacy database to the next level and make it cloud-based and mobile-accessible, we have the solution.

OUR SERVICES



Just a Few of Our Satisfied Customers